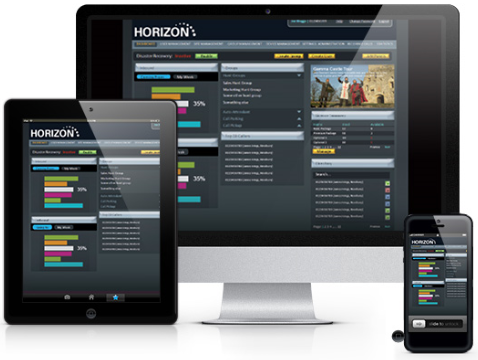 Polaris Telecoms has been providing telecom solutions and services to UK companies and organisations for over 10 years. What we do best is help our clients to understand new communication and IT technology and seeing how it can best be integrated into their infrastructure and business processes.
Businesses are now hugely dependent on the internet for their commercial activities. The amount of data consumed in the office and on the move is growing at an exponential rate. The rapid increase in cloud computing emphasises this trend. Fast and reliable internet access is now essential to the way we work. It is now the pathway to many business applications and procedures. Polaris specialise in providing the complete spectrum of business grade internet access.
Mobile and WiFi access, linked to the internet, offers new voice and data connection methods. Employees can work anywhere in the country, yet still remain connected to their office and office systems. The internet has changed the way we work and Polaris can help design and provide systems that will keep your business connected and competitive.